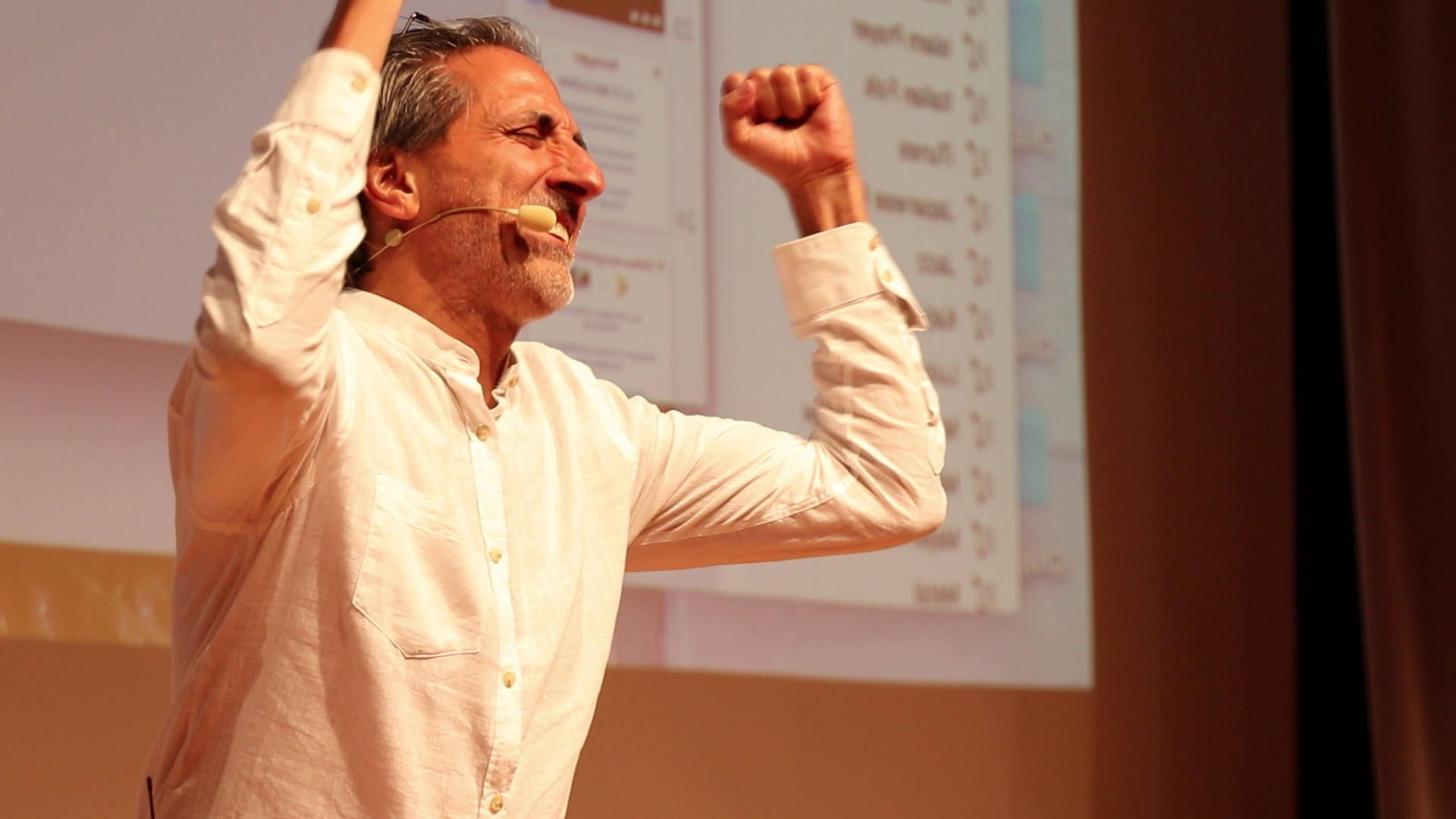 PRIVATE
LECTURES
SEMINARS
KEYNOTE SPEAKER
Certified Positive Psychology Coach
Read more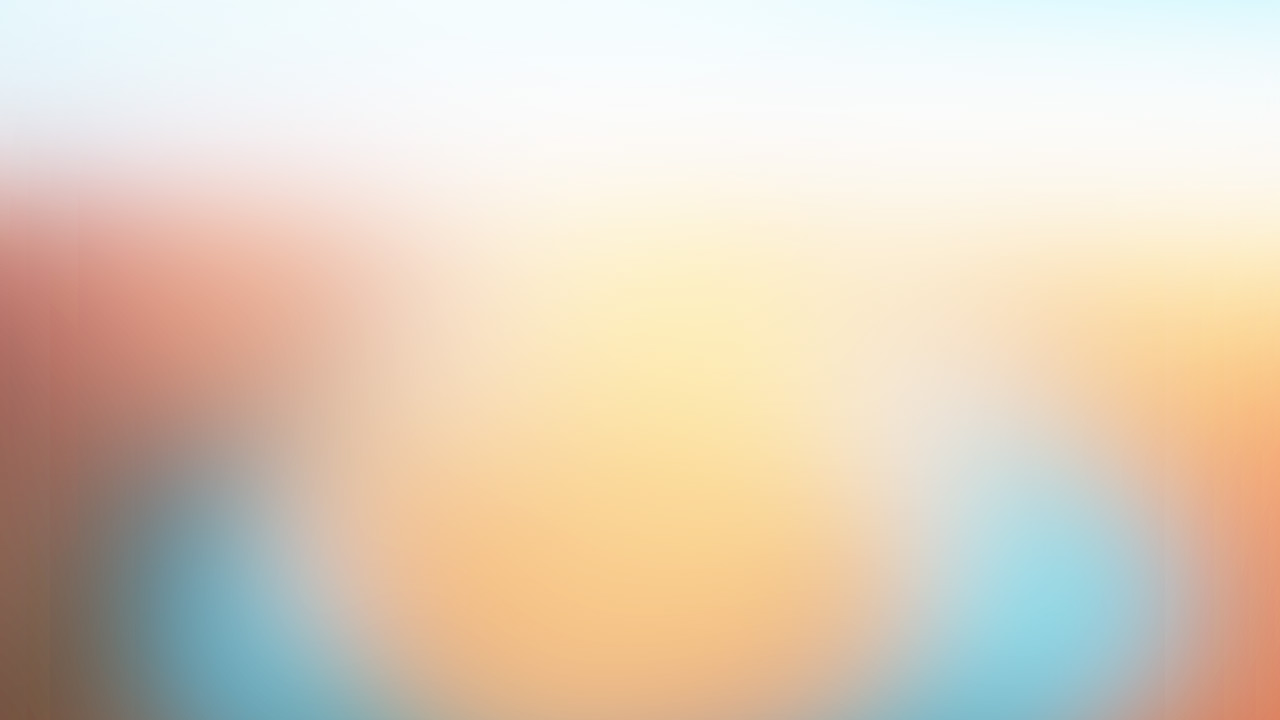 "That guy is a life changer".
"And out-of-the-bounds experience!"
"He made the topic believable and real for the group".
"His cheerful and humorous character made the lecture lively. Our employees loved it".
"Randall's expertise...revealed new perspectives that inspired and motivated the audience".
"His presentation truly struck a chord with me".
"Randall's presentation was one of the most inspirational things I've ever heard".
"After a few private sessions with Randall I learned a lot about my own leadership-style".
"Randall helped us to grow not only on a personal level but also grow as a team".
"Participants were amazed with his positive energy and his authenticity".
Happy Clients!
Order Here!
AWFUL-LY HAPPY
presents
Randall J. Birnberg